Advantages of Futina's Italian Switches and Sockets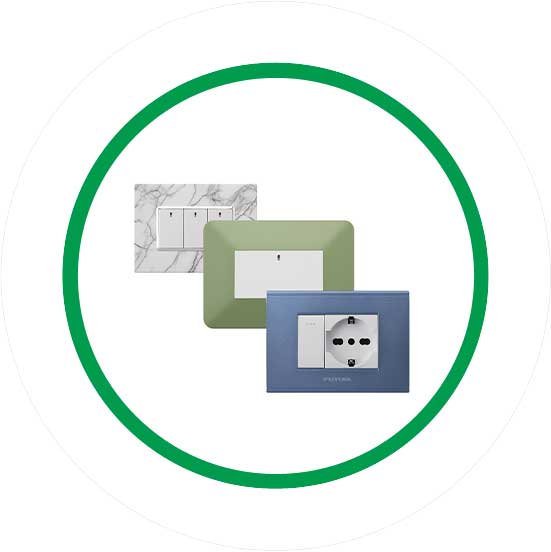 Different designs with colorful covers, and can be customized.

Using high quality flame retardant plastic and high quality copper, can passed IEC standard test.

Complete product range, meet all functional requirements.

Supporting smart products to meet the needs of smart home.

10 years warranty, give you long-term and reliable protection.