Advantages of Futina's Uk Switches and Sockets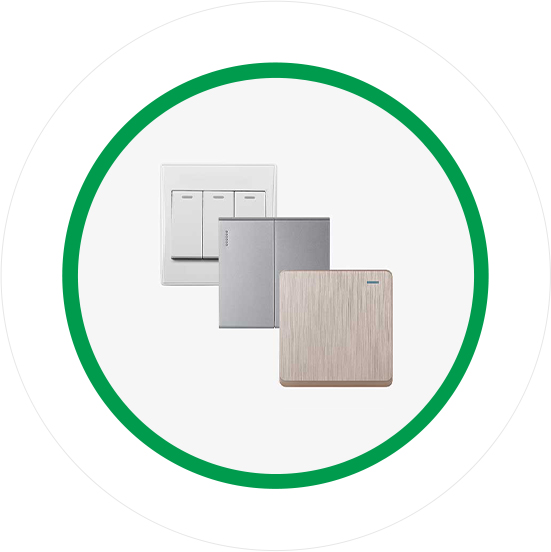 All UK type switches and sockets design is stylish and elegant, wonderful for different deco styles. Materials selection V1 grade PC, high quality red copper, phosphorus copper and brass, ensure superior performance. We sure you can select the right product at an affordable price from us.
Futina is a leading brand in the UK sockets and switches industry, offering a wide range of high-quality and stylish products to customers in the UK and beyond. Our product range includes UK plug sockets, UK plug and socket combinations, light switches and plug sockets UK, and other sockets and switches UK products.
One of Futina's key areas of expertise is in the development and production of Zigbee light switch UK products. These innovative switches allow for wireless control of lighting systems, offering a convenient and energy-efficient way to manage your home or workplace lighting. With Futina's Zigbee light switch UK range, our clients can easily set schedules, dim lights, and even control their lighting with voice commands using popular smart home assistants like Alexa and Google Home.
Futina is committed to delivering products of the highest quality, using only the best materials and the latest manufacturing techniques to ensure our sockets and switches UK range meets the highest standards. With a focus on innovation and customer satisfaction, Futina is a trusted and reliable partner for anyone looking for top-quality UK sockets and switches products.