The 134th China Import and Export Fair (Canton Fair) was held in Pazhou Exhibition Hall in Guangzhou from October 15th to 19th.
The total exhibition area expanded to 1.55 million square meters with a total of 74,000 booths and 55 zones, reaching a historic high of 28,533 participating companies.
Guangdong Futina Electrical Co., Ltd. based in Guangdong, made a grand appearance at the 15.2 exhibition hall of the Canton Fair, showcasing FUTINA's brand image and product strength with star products including switches, sockets, lighting fixtures, and electrical accessories.
Innovative products with high strength gain popularity
In this Canton Fair, FUTINA focused on showcasing its "internet-famous" product - the power track socket. With exquisite appearance, flexible power supply, and superior quality, it won the hearts of many international customers.
In addition, various innovative products such as European standard series, Italian standard series, and British standard series of switches and sockets were also unveiled.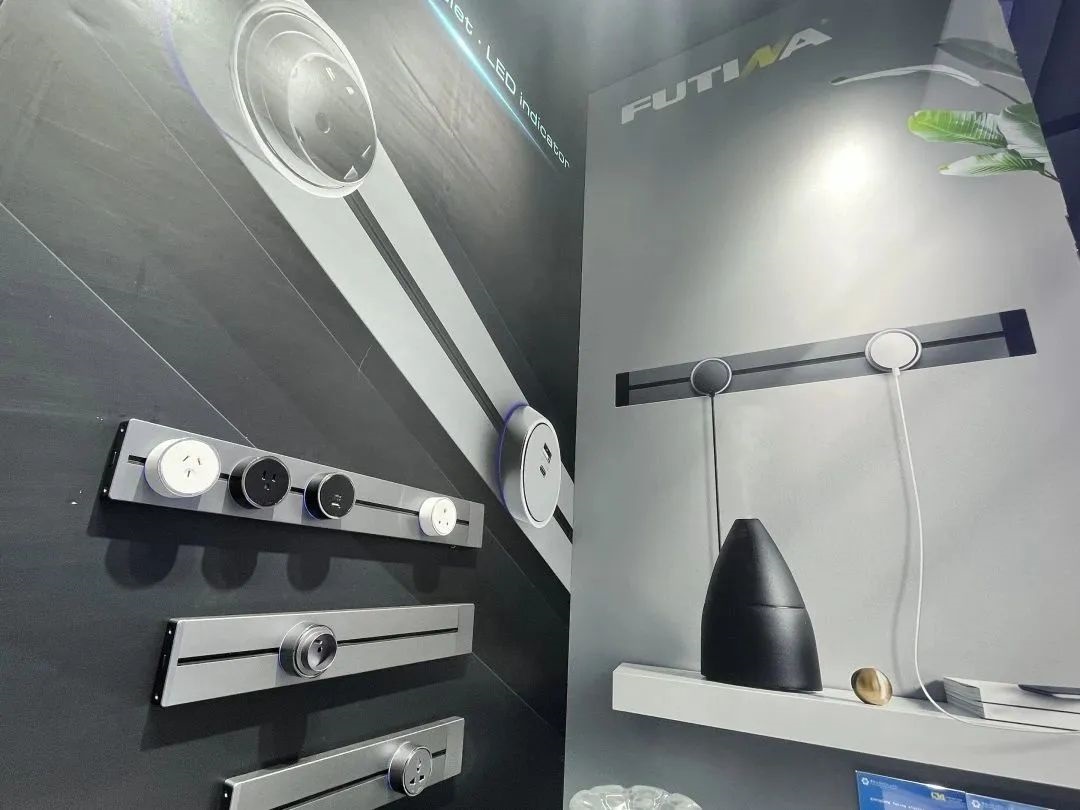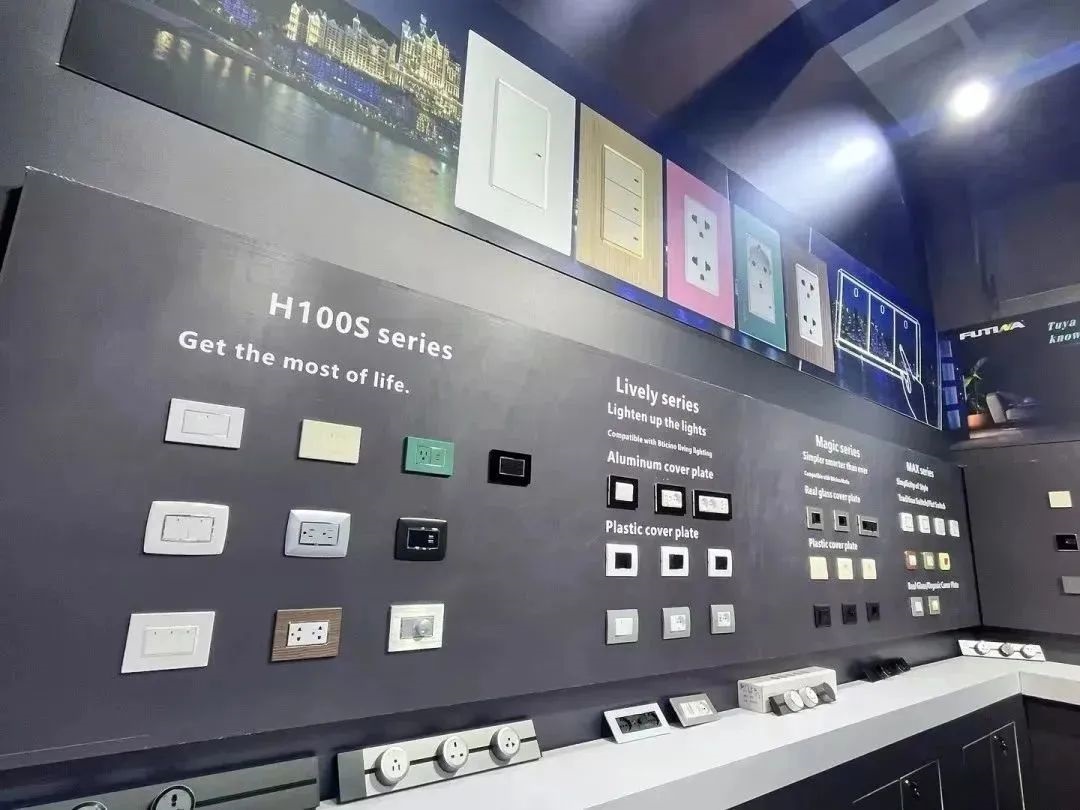 During the exhibition, FUTINA's booth was always crowded, attracting numerous buyers from all over the world to visit and exchange. They either experienced the products, communicated their intentions and needs, or made appointments to visit FUTINA's headquarters.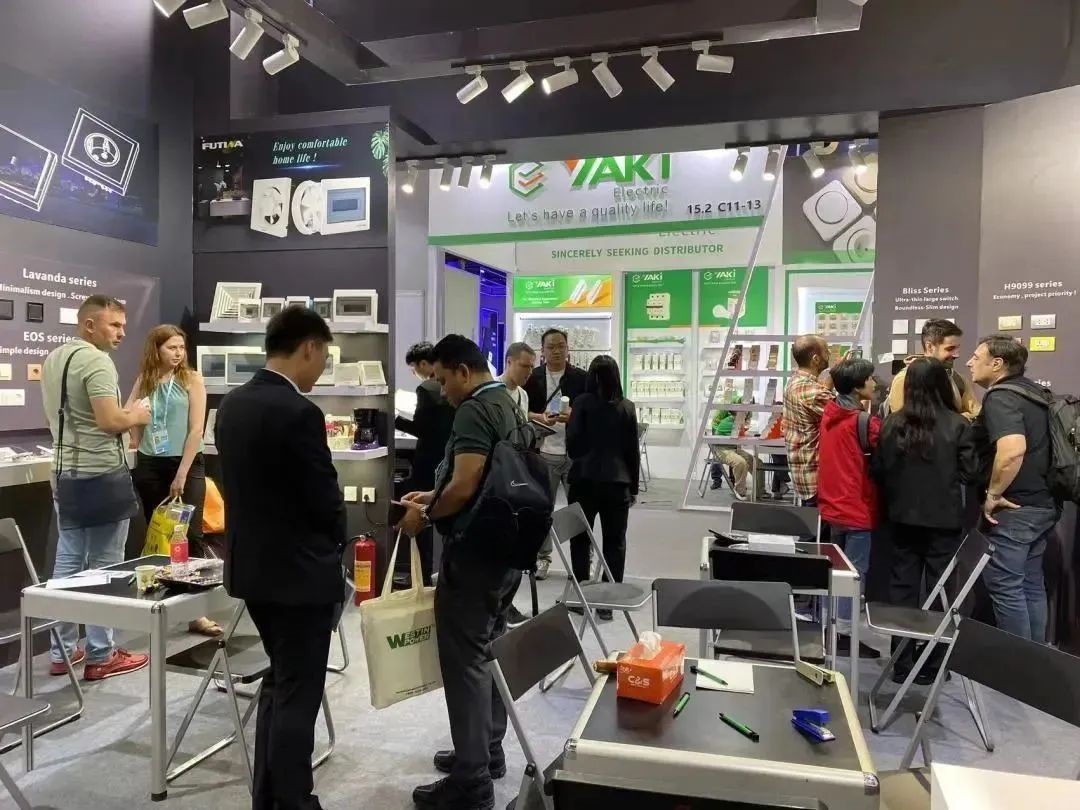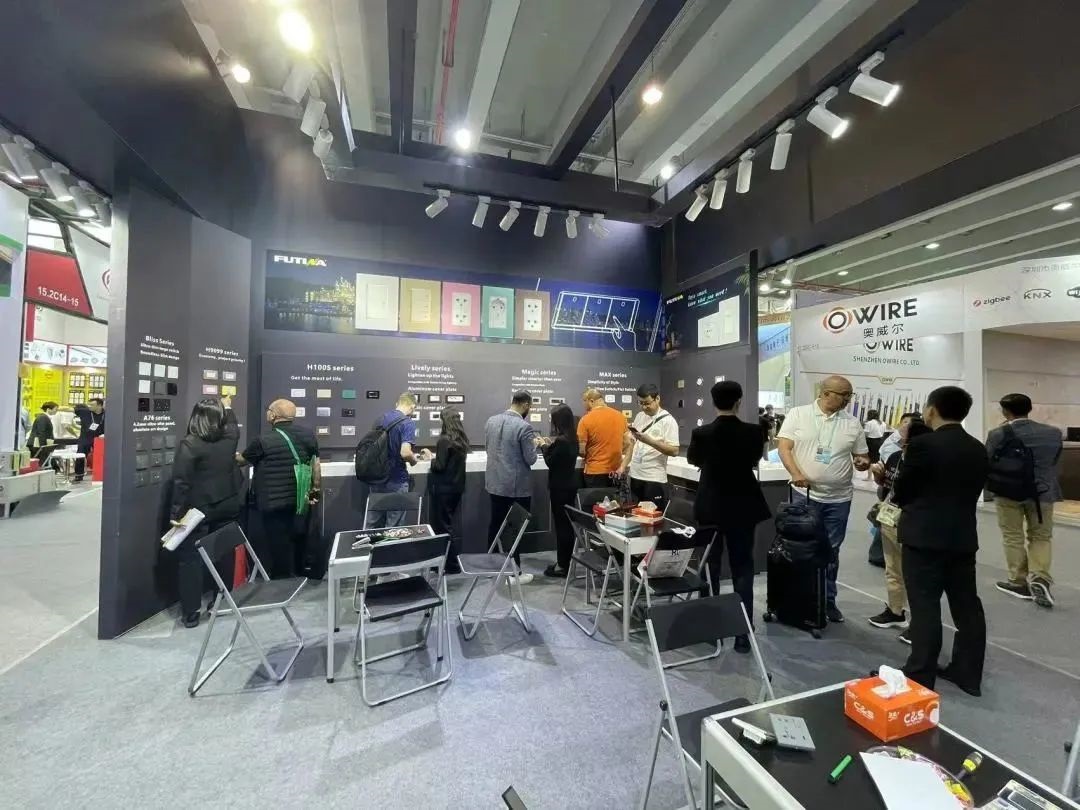 Hard practice of internal skills leads to the world
With 28 years of focus on the electrical and lighting industry, FUTINA, as a national high-tech enterprise, continues to promote the development of new products. The company has a professional R&D team of over 130 people, with an annual research and development budget of over ten million yuan and a total of 138 domestic and international patent certificates.
FUTINA is dedicated to pursuing excellence in product quality. It has a complete production line, established a CNAS laboratory and a quality museum, and its products have passed multiple professional certifications such as CCC, CE, and CB.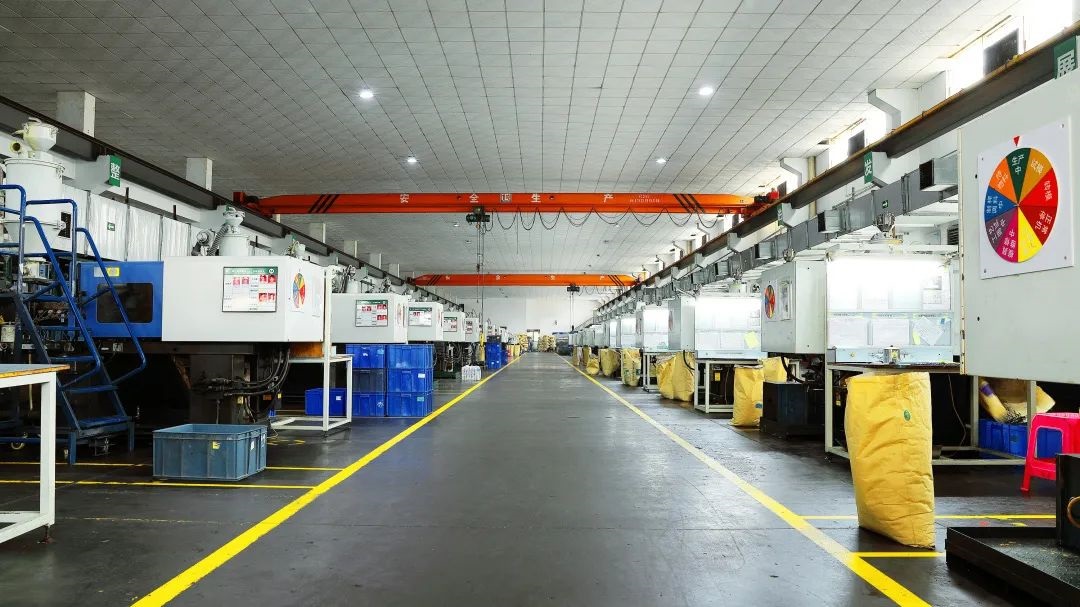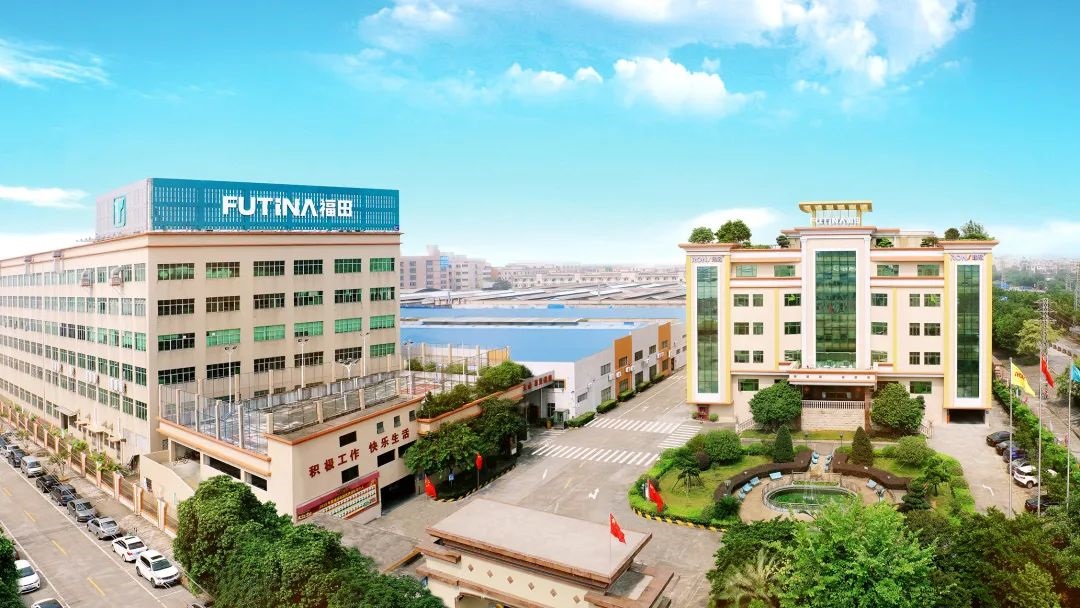 In order to grow and strengthen its business, a company must go global and enhance its international brand influence.
FUTINA continues to expand and invest in overseas markets, and its export business has maintained a steady growth momentum. Its products are sold to more than 60 countries and regions worldwide. In recent years, FUTINA has made significant progress in exploring high-end markets in Europe, America, and China.
In addition to the Canton Fair, FUTINA actively participates in various international stages, continuously promoting its "going global" strategy and taking multiple measures to explore international markets.