Futina Online Domestic Dealer Conference was successfully held on Mar-25-2022, the conference summarized that the sales situation in 2021, even under the tough marketing environment of raging COVID-19 epidemic, shortage of chip suppliers, and skyrocketing raw materials, but Futina still grows against the trend. At the same time, the conference also introduced the company's marketing plan in 2022, put forward the goal of continuous, stable, efficient and rapid development, and made the lighting sector as a key development project this year.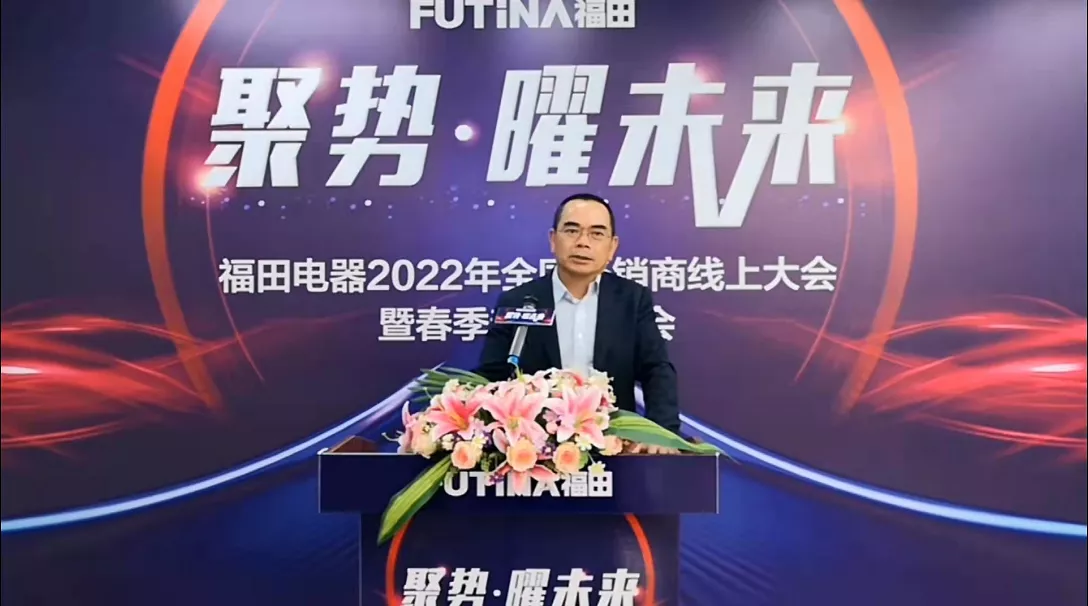 After the above work report was over, it was the new product release, the A80 series made its debut at this conference, large button design and fashionable macaron color combination attracted major dealers to book.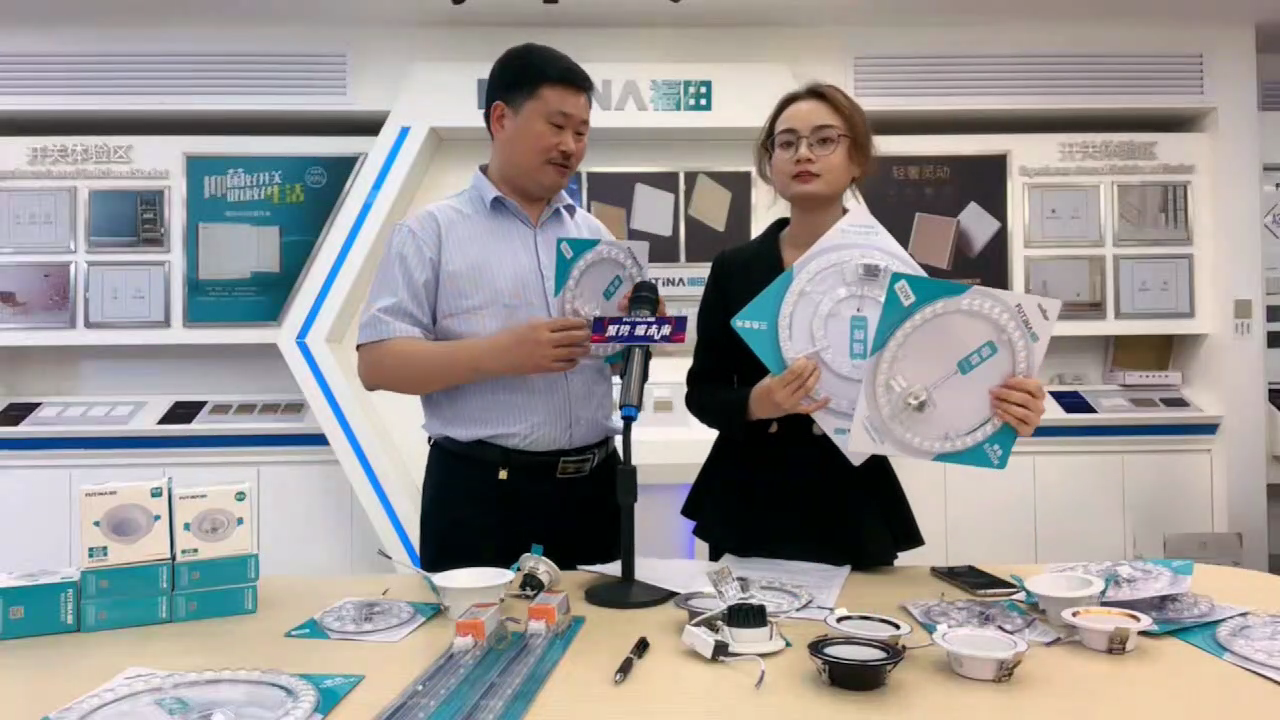 The last part, live commerce and time-limited sec-killing brought the whole event to a climax, all dealers were getting a lot .