A few days ago, the Guangdong Provincial Department of Industry and Information Technology announced the "2022 Specialized and Special New SMEs and 2019 Expired Review Passed Enterprise List".
Guangdong Futina Electrical Co., Ltd. is on the list and has been recognized as a "specialized and special new" enterprise in Guangdong Province in 2022.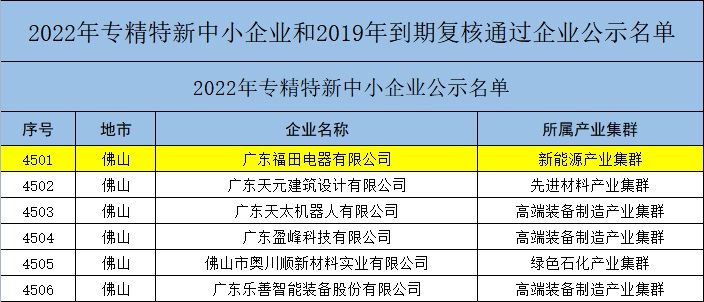 (Part of the 2022 list of specialized and special new enterprises)

Specialized and special new
"Specialized and special new" is implemented by the state to guide small and medium-sized enterprises to take the development path of "specialization, refinement, and novelty", enhance the independent innovation ability and core competitiveness of enterprises, and continuously improve the quality and level of enterprise development major projects.
Enterprises selected as "Specialized and Special New" need to reach the leading level in the industry in terms of operating conditions, innovation capabilities, specialization, and refinement, and the special conditions must meet the requirements of scientific research and development. "Specialized and Special New" is widely regarded as the most authoritative and highest-level honorary title in the evaluation of small and medium-sized enterprises.
The successful listing of FUTINA on the list is not only a recognition of the company's comprehensive strength, but also an encouragement and spur to the development of the company.
In the future, FUTINA will further increase the research and development of product technology, effectively improve the professional level of research and development capabilities and the application of technical achievements, enhance the company's core competitiveness, further improve the company's influence and popularity in the field of electrical engineering and lighting, and promote the company's continuous, rapid and healthy development.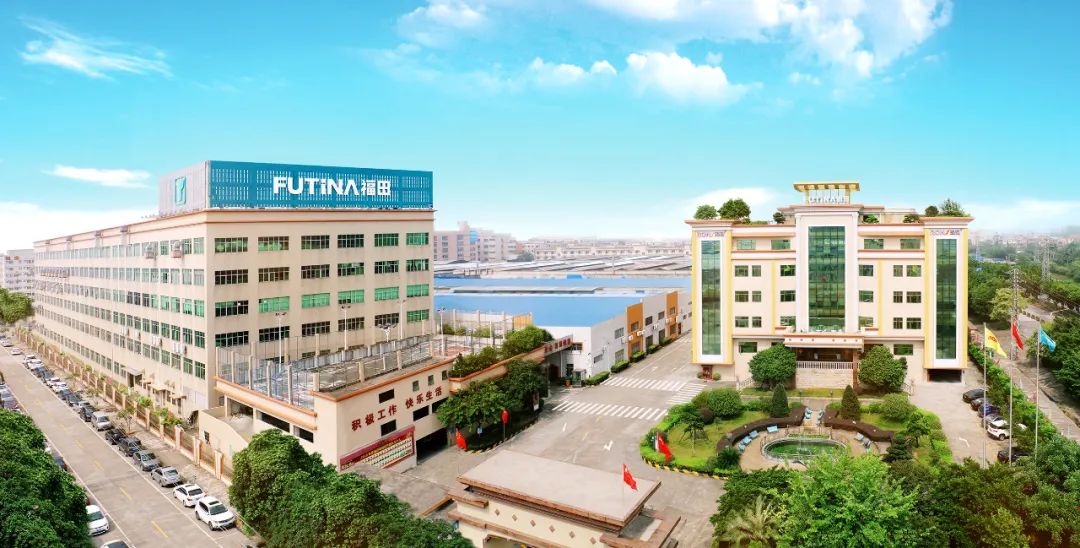 Injection molding workshop, automation workshop, CANS experimental testing center, quality museum