Recently, FUTINA Electrical Testing Center ushered in the annual CNAS renewal review. After 2 days of on-site evaluation, FUTINA Testing Center successfully passed the new version of IS017025 quality management system certification audit, marking that FUTINA Electric has reached a new level in terms of refinement, institutionalization and standardized management.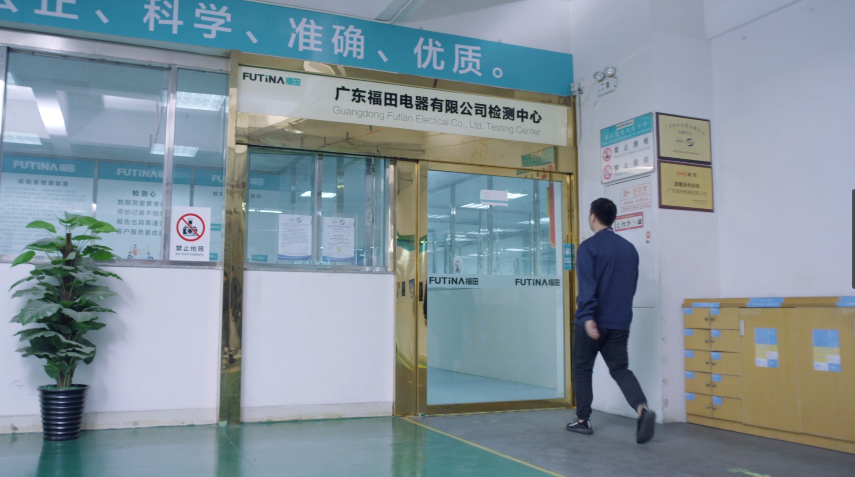 On June 18, 2022, the manager of the testing center: Wu Wenzhi, the authorized signatory Chen Yucong, the director of the testing department and the person in charge of quality He Yanping, the director of the comprehensive department He Caiyun, the technical director Liu Junji and other leaders attended the first meeting. At the meeting, manager Wu Wenzhi warmly welcomed the arrival of the expert group, introduced the testing center, and asked all the staff of the testing center to fully cooperate with the review work.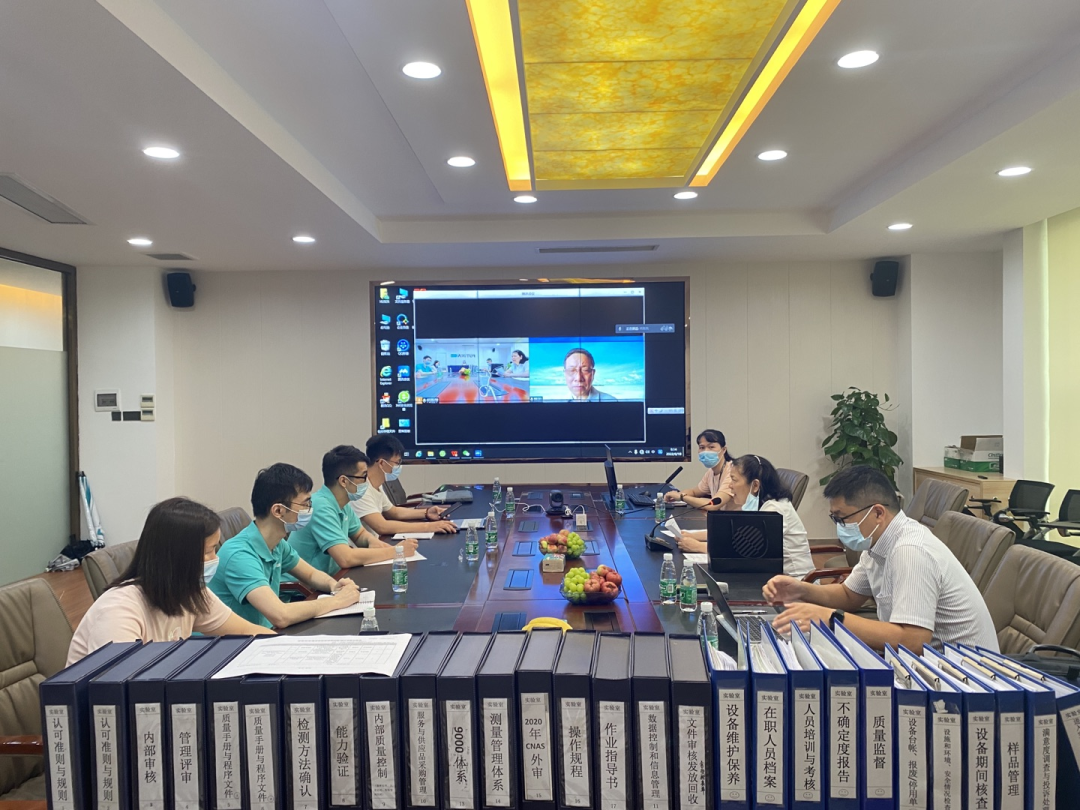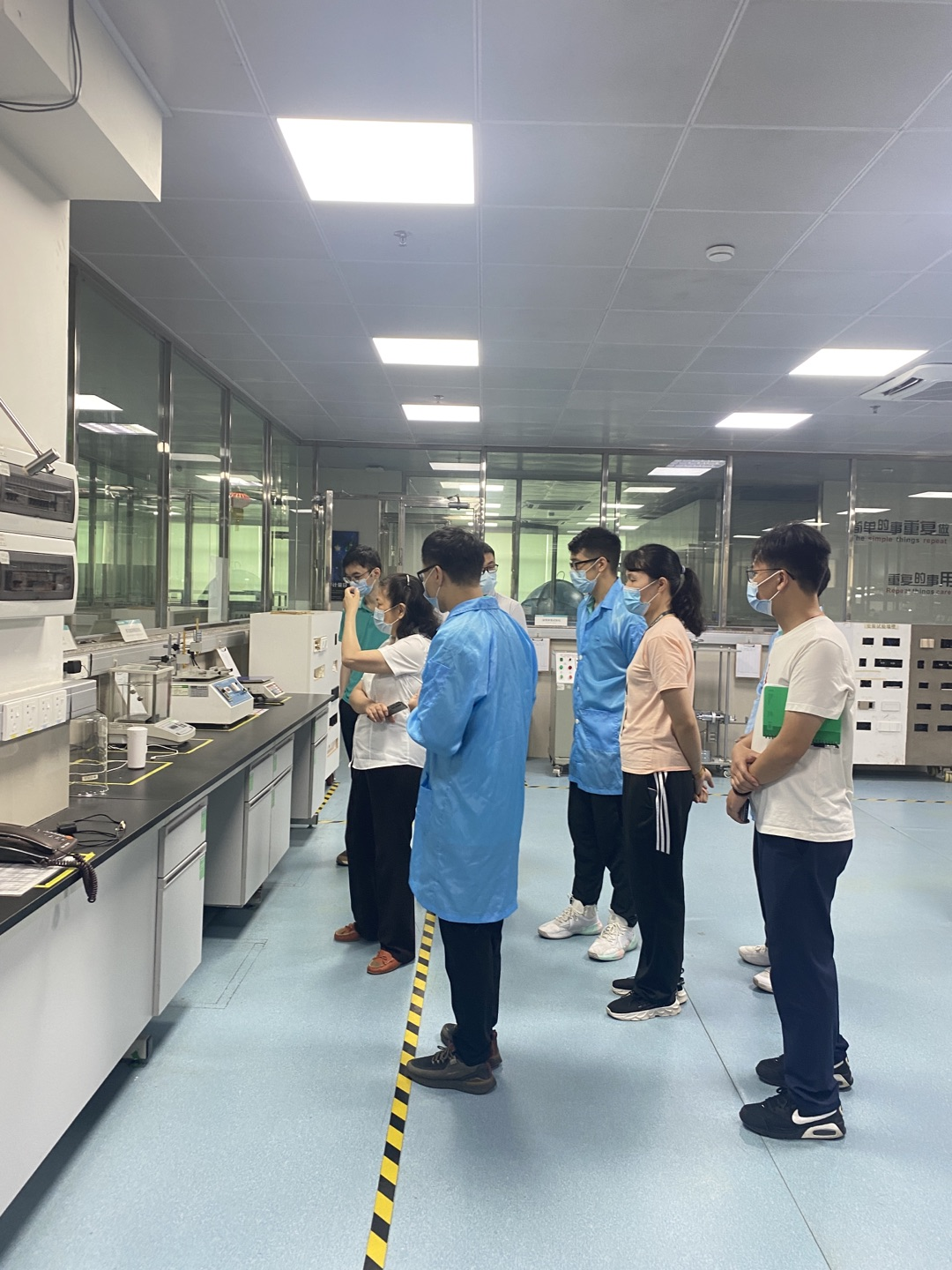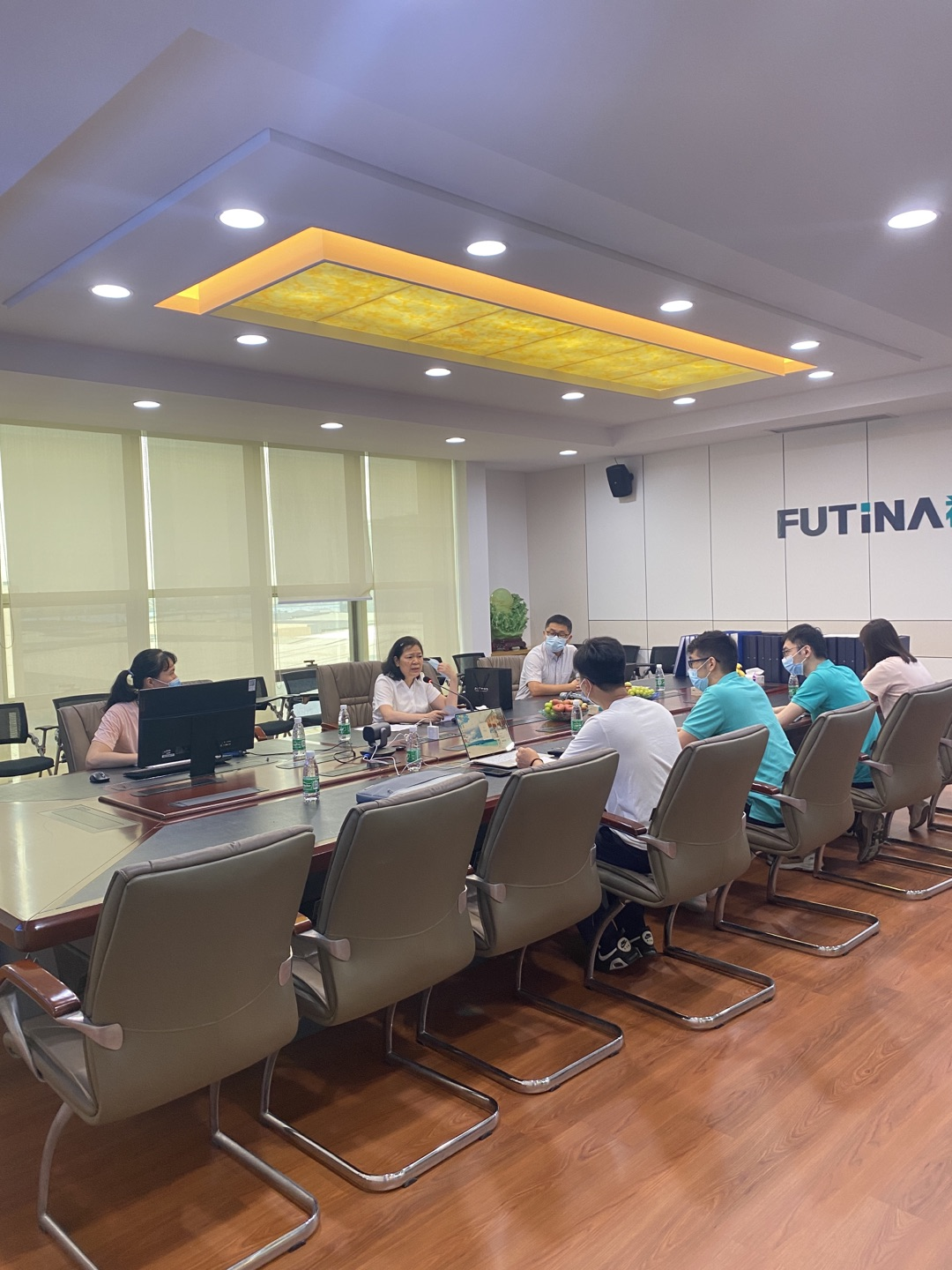 According to the audit plan and in accordance with the "CNAS-CL01: 2018 Testing and Calibration Laboratory Competence Accreditation Criteria", the review expert group went to the testing center to conduct on-site inspections on the laboratory personnel capabilities, facilities and environmental conditions, equipment management, sample management, test reports, etc. After a detailed review, the experimenters were also watched on-site to carry out inspections and tests.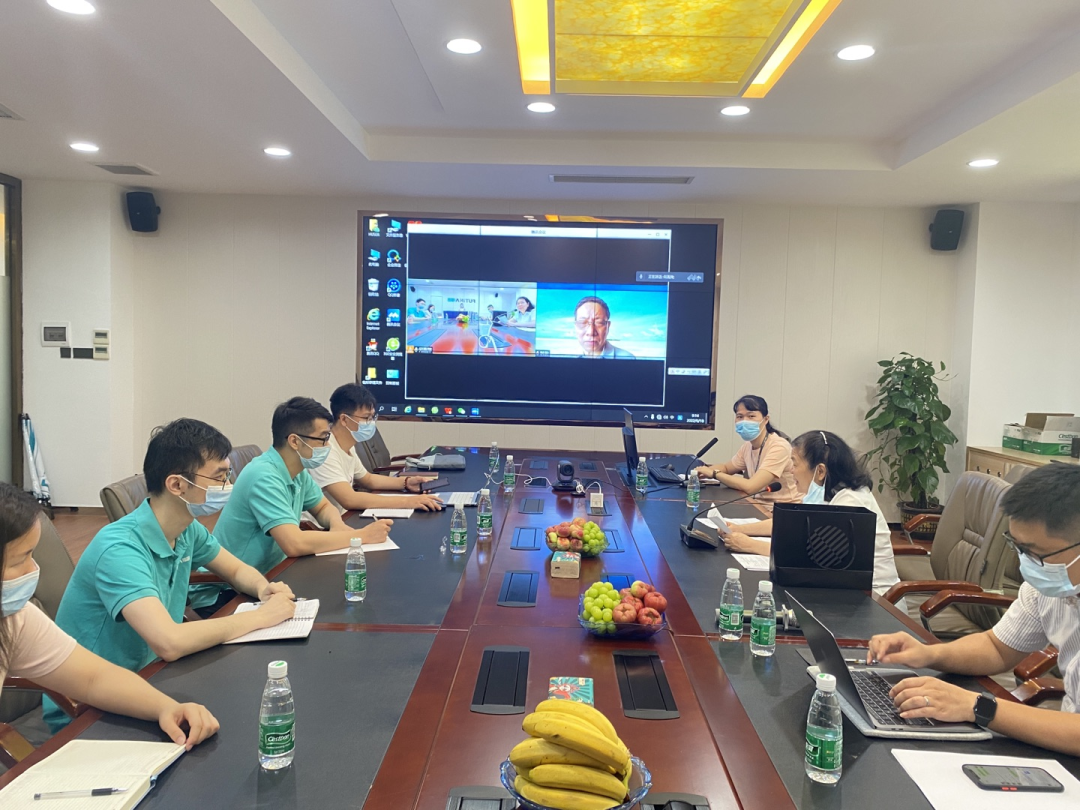 In the future, FUTINA Electric will continue to maintain its original intention, take technological innovation as the cornerstone, conduct production operations in strict accordance with standards, continue to improve product quality, optimize service quality, provide high-quality solutions, and jointly promote high-quality development of the industry.