5-6 Months, Futina joined forces with dealers nationwide to launch the "Bai Cheng Wan Dian Fu Hui Wan Jia - Hardware Circulation Channel Summer Development" activity. The activity accumulated nearly 5000 new terminal points, optimized the dealer product line, drove terminal sales and expanded brand regional influence. During the activity, a large number of enthusiastic and outstanding dealers with excellent performance emerged. Let's listen to their "Futina story!
"Seize the opportunity in times of crisis"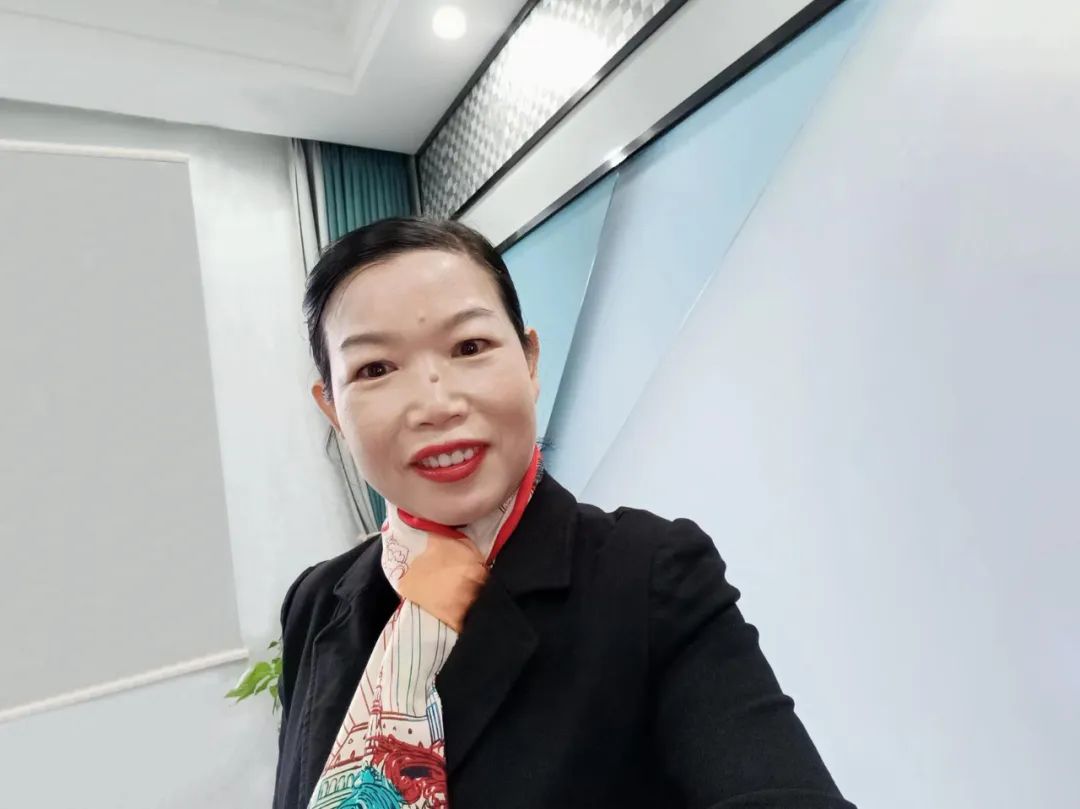 Hubei Zhijiang Distributor (Zhongyi Hardware Electrical Appliances) Lin Cui'e
During the event, Futina customized "Terminal Promotion Package" and supplied it to dealers at a preferential price, and distributed hardware display racks to improve terminal display. Among them, the Hubei Zigong dealer (Zhongyi Hardware and Electrical Appliances) topped the list with 108 accepted terminal numbers.
The dealer's manager, Mrs. Lin Cui'e, stated that the results of this event were significant, partly due to the company's operability in planning and policy making, and partly due to the strength of their own execution team. It is understood that during the event, Mrs. Lin always visited the market front line, setting an example to inspire her team's combat power.
"I always believe that there is a huge market opportunity behind the epidemic," she said. "The key is to keep our confidence, take the initiative, deeply understand and tap into market demand, to seize opportunities in adversity."
In addition, Mrs. Lin eagerly hopes to further strengthen the linkage between Futina and the manufacturers in the future, and has made valuable suggestions in many aspects such as business development, policy support, and market activities.
"Empower to help, so there can be a reversal and soar"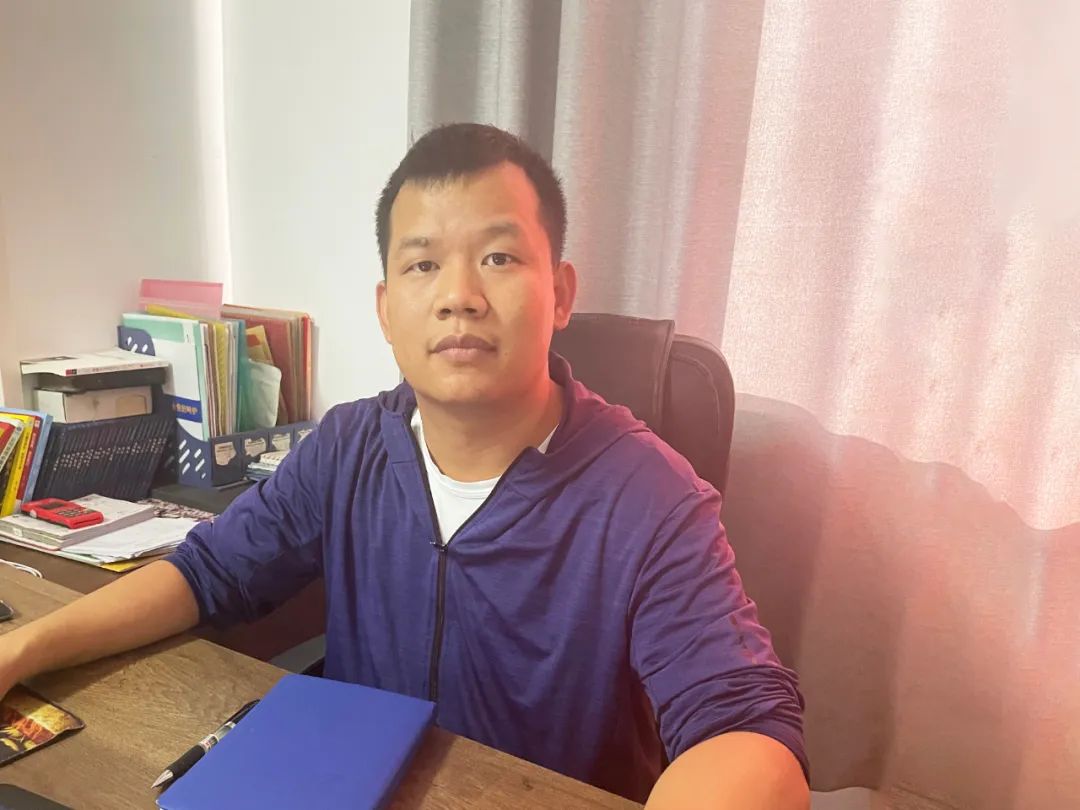 Guangxi Liuzhou Distributor (Shuohe Hardware) Li Jian
Under the epidemic, many dealers are trying to reduce expenses and costs, and even many brand dealers have closed. However, Li, the Guangxi Liuzhou dealer, determinedly went against the wind. Since joining Futian two and a half years ago, the team's performance has always maintained steady growth, and as of the end of October this year, the annual sales target completion rate has reached 120%. "Of course, this is inseparable from the company's empowerment support," Li said. "Whether it's supporting the opening of new stores or guiding sales activities, Futina does quite well." Behind the brilliant achievements, there must be countless efforts and sweat. Li thinks: "High-cost-effective quality products, marketing programs close to the market, and strong sales teams, these are indispensable, and only then did we achieve remarkable sales results in channels, engineering, home decoration, building materials supermarkets, and online shopping."
"I offer advice and suggestions for the development of Futina "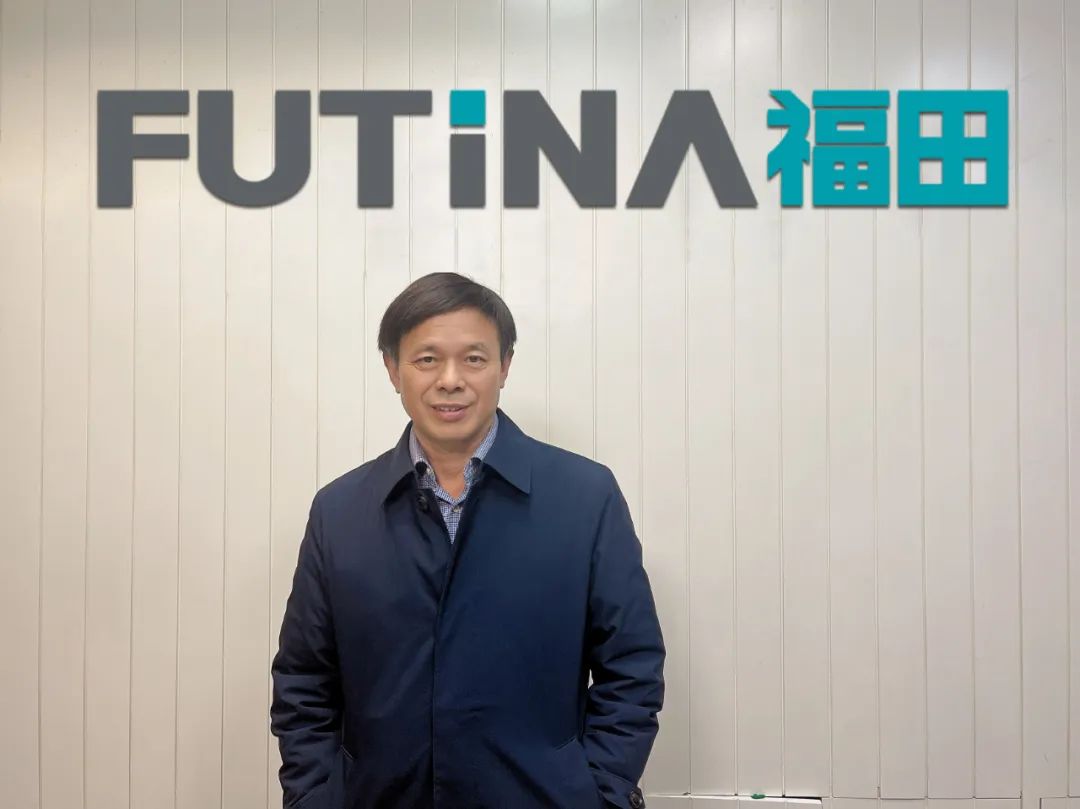 Hubei Wuhan Distributor (Futian Generator) Duan Tianlun
As one of the key markets of Futina, Wuhan, Hubei is a city where the company has been tirelessly supporting the development of local dealers. After 20 years of deep cultivation, the Futina brand has gained a good reputation in the local area and is well-liked by customers.
The head of the dealers, General Duan, stated that there is a large demand in the Wuhan market, but the brand competition is particularly intense. Futina is breaking through with its reliable and stable products, quality and timely services. "Of course, I sincerely hope that the company will launch more quality products and best-sellers in the future," he added.
When talking about this event, General Duan felt proud and said, "Actually, it was our initial suggestion for this event because the distribution customers in our Wuhan area have a strong demand for product displays." He admitted, "I'm happy to see that the company has adopted our suggestion and implemented it, making us feel respected and trusted."
It is understood that the dealers in Wuhan, Hubei achieved great results in this event, not only successfully developing new sites but also increasing the quantity of existing sites, effectively enhancing the brand's recognition.
"We are one of the first Futina dealers"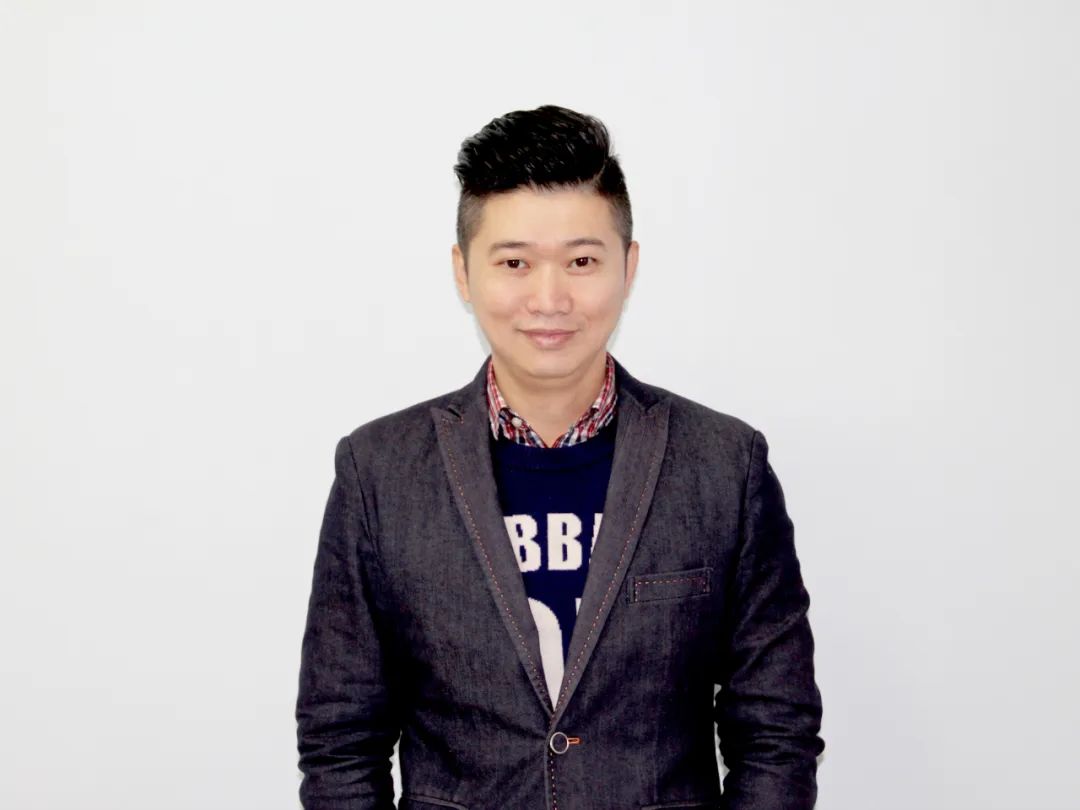 Jiangxi Ganzhou Distributor (Fengyu Hardware) Chen Liang
After the big waves of the industry washed away, there are not many brands that have settled down, and there are very few dealers who stick to a brand for many years.
Mr.Chen, the person in charge of the distributor in Ganzhou, Jiangxi, was deeply touched: "We are one of the first batch of Futian distributors.We have cooperated for nearly 23 years and have witnessed and experienced the growth and development of Futian."
He said: "When choosing to represent a brand, what matters is not only how much economic benefits it can bring to oneself, but more importantly, the potential and future development of the brand.Looking forward to the future, we are willing to continue to work hand in hand with Foton to seek common development."
Mr.Chen has innovative thinking.According to reports, he has set up multiple "business divisions" for different agency brands and hired traders to manage them full-time.Under the influence of the epidemic, he hopes to further strengthen the communication of new media with the guidance and support of the company headquarters, such as planting grass in Xiaohongshu to attract fans, live broadcasting on Douyin and cashing in goods, etc.
"The effect of the event far exceeded our expectations"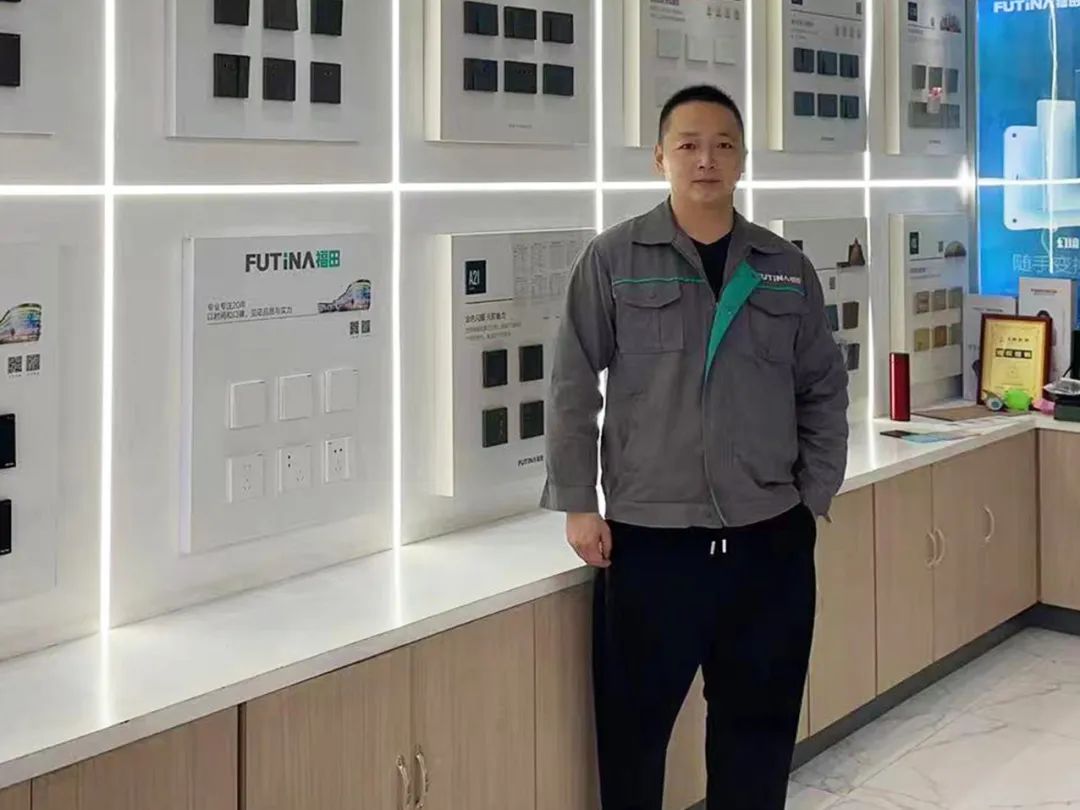 Futian Hubei Xiantao Distributor (Xinmao Trading) Zhao Gang
As one of the high-quality partners of the Futian brand, Hubei Xiantao dealers have performed well in terms of sales performance and terminal construction this year.
Mr.Zhao, the person in charge of the distributor, introduced that the key customer groups for distribution in the Xiantao market are mainly from rural and township channels, and consumers value the price-performance ratio of products.
He believes that Foton's channel development activity is in line with market demand, and the formulation of the plan is also very targeted, and the final effect far exceeds their expectations."With the help of this event, our team, through persistent visits and communication, fully explained the value of the program policy, and finally won several powerful customers that had been unable to 'conquer' before, which made us feel overjoyed."
Mr.Zhao fully agrees with Fukuda's "Four Persistence" strategic deployment proposed this year, and said that he will closely follow the company's policies, continuously strengthen the market offensiveness, actively respond to and fully participate in various market activities carried out by the company.
"Good product, self-contained traffic"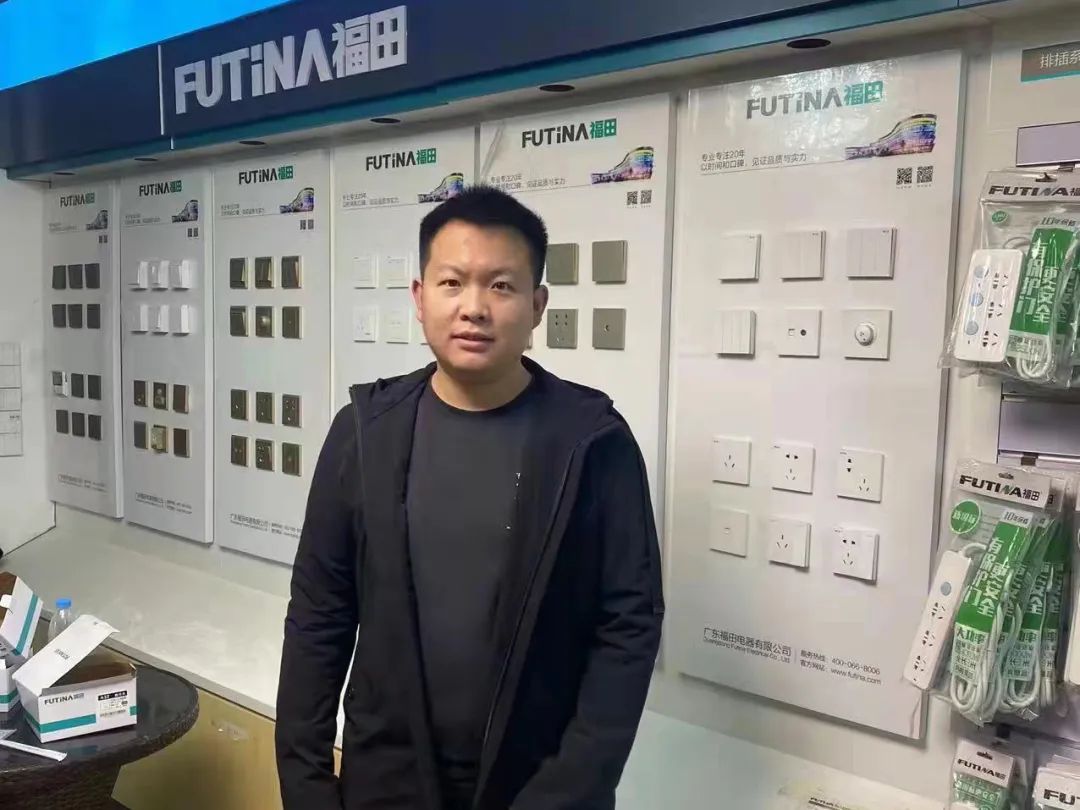 North China Cangzhou Distributor (Jintai Hardware) Cao Zeyu
Mr.Cao of the dealer in Cangzhou, North China, has his own opinion on what a "good product" is: firstly, it is based on the brand's high popularity, and secondly, it has high cost performance or unique advantages.
"Good products come with their own traffic," Mr.Cao said, "The local market in Cangzhou has a large capacity, and there are many factories and construction sites in surrounding counties.The key customer groups for delivery are lamp hardware customers.They are very satisfied with the quality and cost performance of Foton's products.Approved."
Mr.Cao said that through this large-scale development of hardware circulation channels, 12 new distributors were successfully developed and 4 old customers were activated.For distribution customers who sell lighting fixtures and electrical accessories, they are no longer "hidden under the counter"."Selling goods", but displaying them in front of consumers with "magnificence and grandeur", makes selling goods more confident.
"Of course, I hope that the company can continue to increase the input of terminal advertising materials into the market and further enhance the brand awareness.After all, the 'fragrance of wine' should be sold frequently."
The development of Futina is inseparable from the support of dealers.
The relationship between the two is like "fish in water", supporting each other, striving for a common cause, achieving each other, and achieving win-win.
More exciting "Futian stories", you and I are writing together!