On May 8th, 2023, the Brand Power Forum of Foshan was held in Shunde. A group of experts and scholars discussed brand innovation, providing suggestions for the development of Foshan and Shunde brands, and helping the construction of Shunde as a demonstration zone for high-quality development.
At the forum, five Shunde enterprises, including Guangdong Futina Electrical Co., Ltd., were rated as the first batch of national standardized project management pilot enterprises. Among the 11 pilot enterprises nationwide, Shunde enterprises accounted for five seats, the highest number in the country.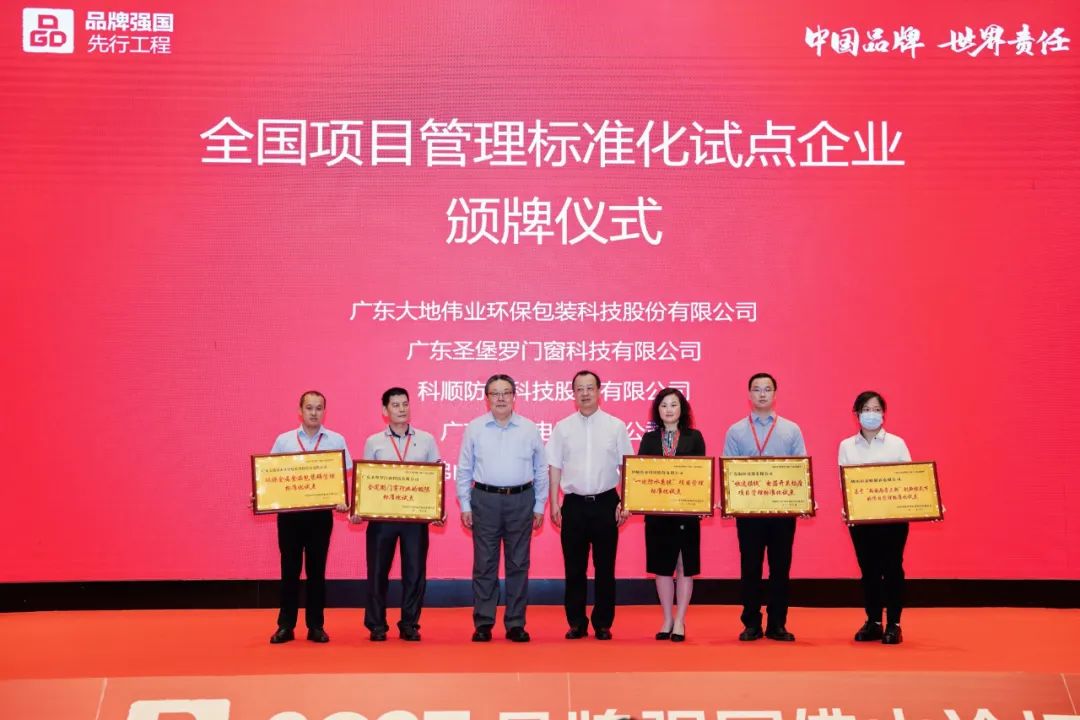 The theme of this forum is "Brand New Force, Quality New Life", aiming to guide enterprises to establish benchmarks for brand construction, promote the improvement of quality management level, and create more Chinese world-class brands!
At the forum, Ji Zhengkun, member of the National Manufacturing Power Strategy Construction Advisory Committee and executive director of the National Standardization Strategy Implementation Expert Advisory Committee, said, "The state attaches great importance to brand construction, clearly requiring the promotion of China's manufacturing to China's creation, China's speed to China's quality, and China's products to China's brands."
Zhu Yiting, deputy minister of the United Front Work Department of the Shunde District Committee of Foshan City and secretary of the party group of the Shunde District Federation of Industry and Commerce, said that Shunde enterprises' brand strategy should be continuously deepened, forging core competitiveness, singing the Shunde brand, contributing Shunde's strength and experience to the high-quality development of Foshan's economy, and providing Shunde examples of high-quality development for Guangdong and even the whole country.
Brand is the embodiment of the core competitiveness of enterprises and is related to the quality of the national economic development. The "Concealed Lever-Type Quick Connection Technology" of Foton Switch focuses on the structure and safety function modules of concealed switches and sockets, achieving multiple patent innovations. The project's advanced technology, market, and patent layout reflects Foton's leading ideas and methods in the industry.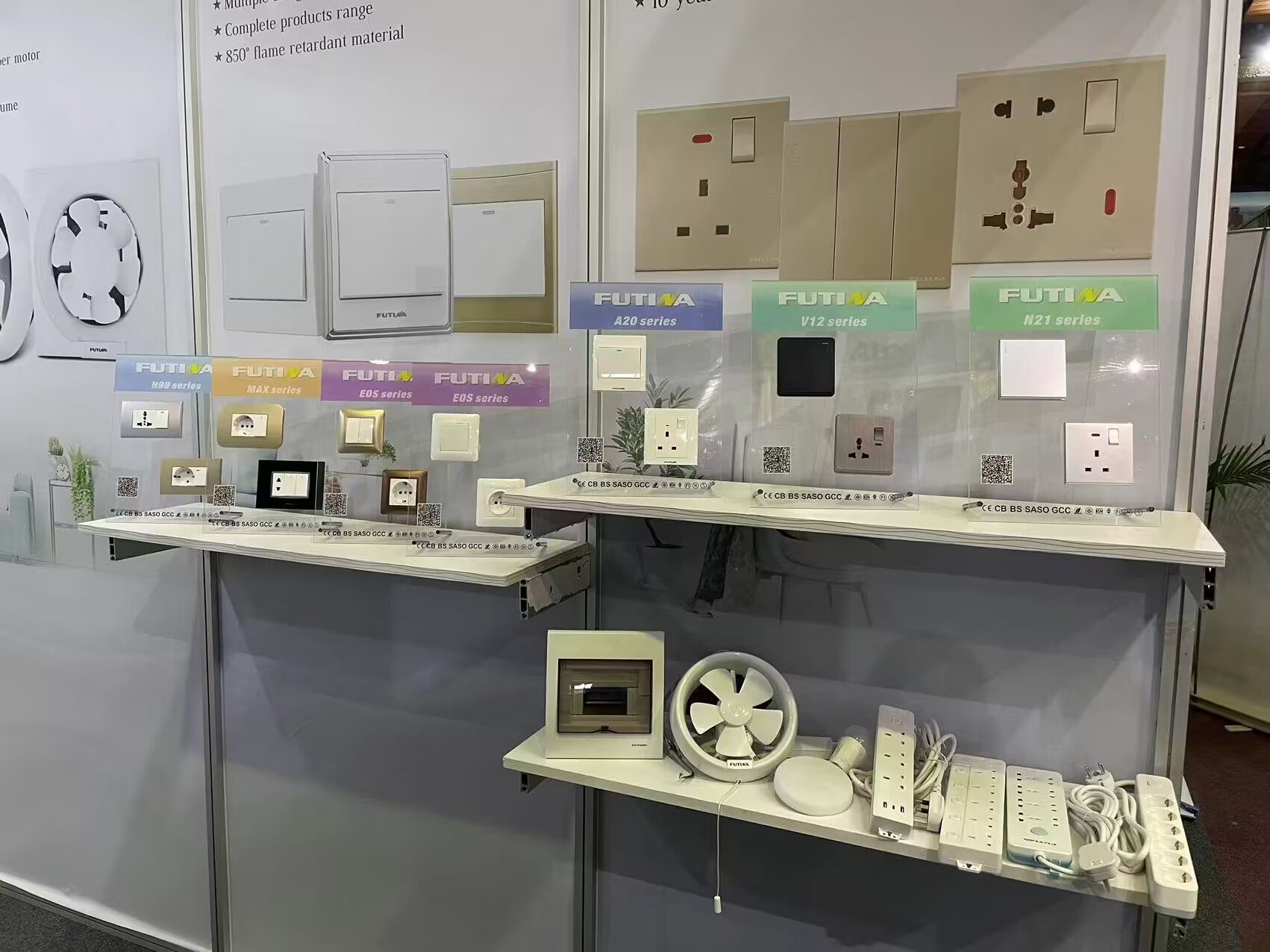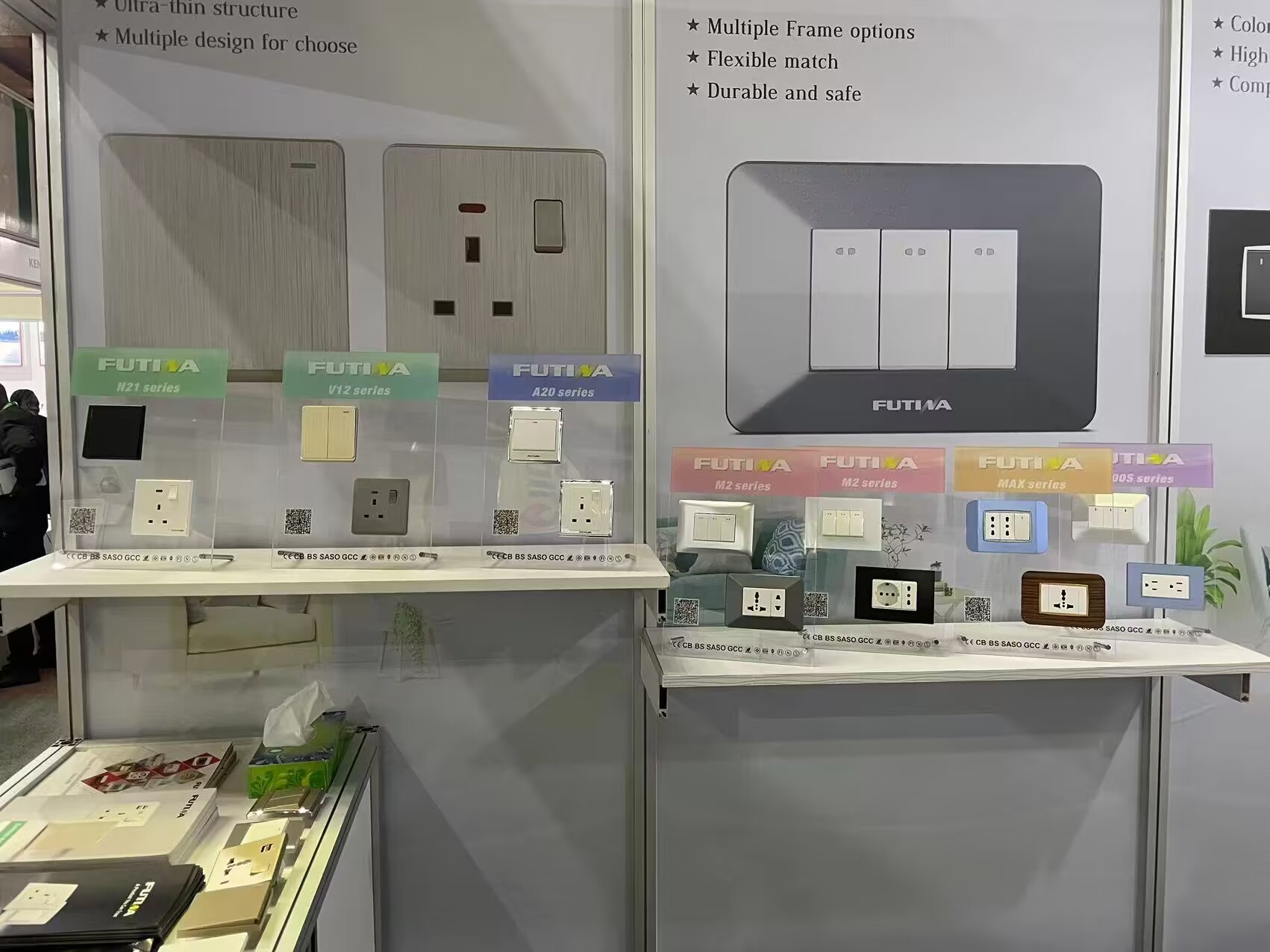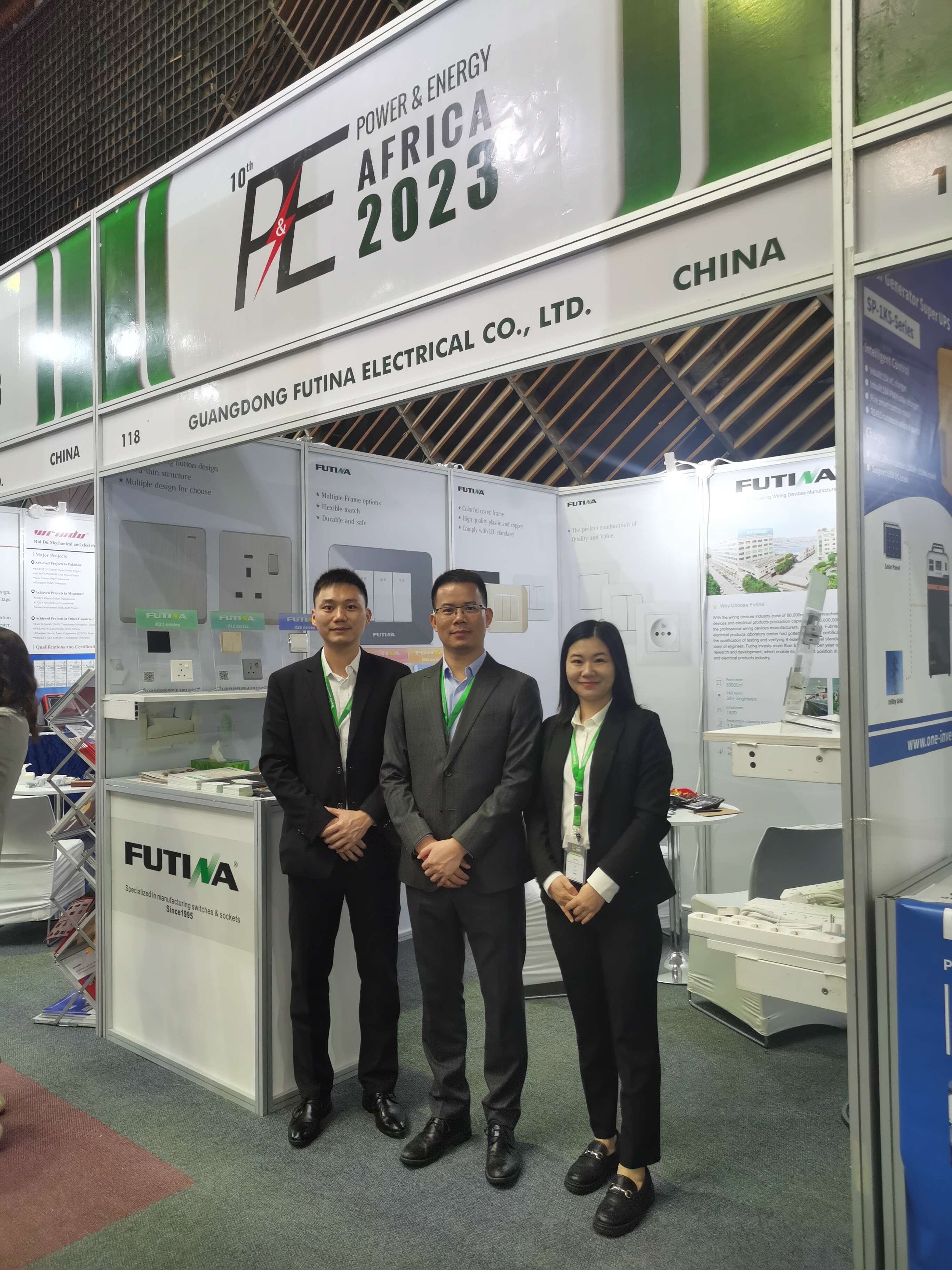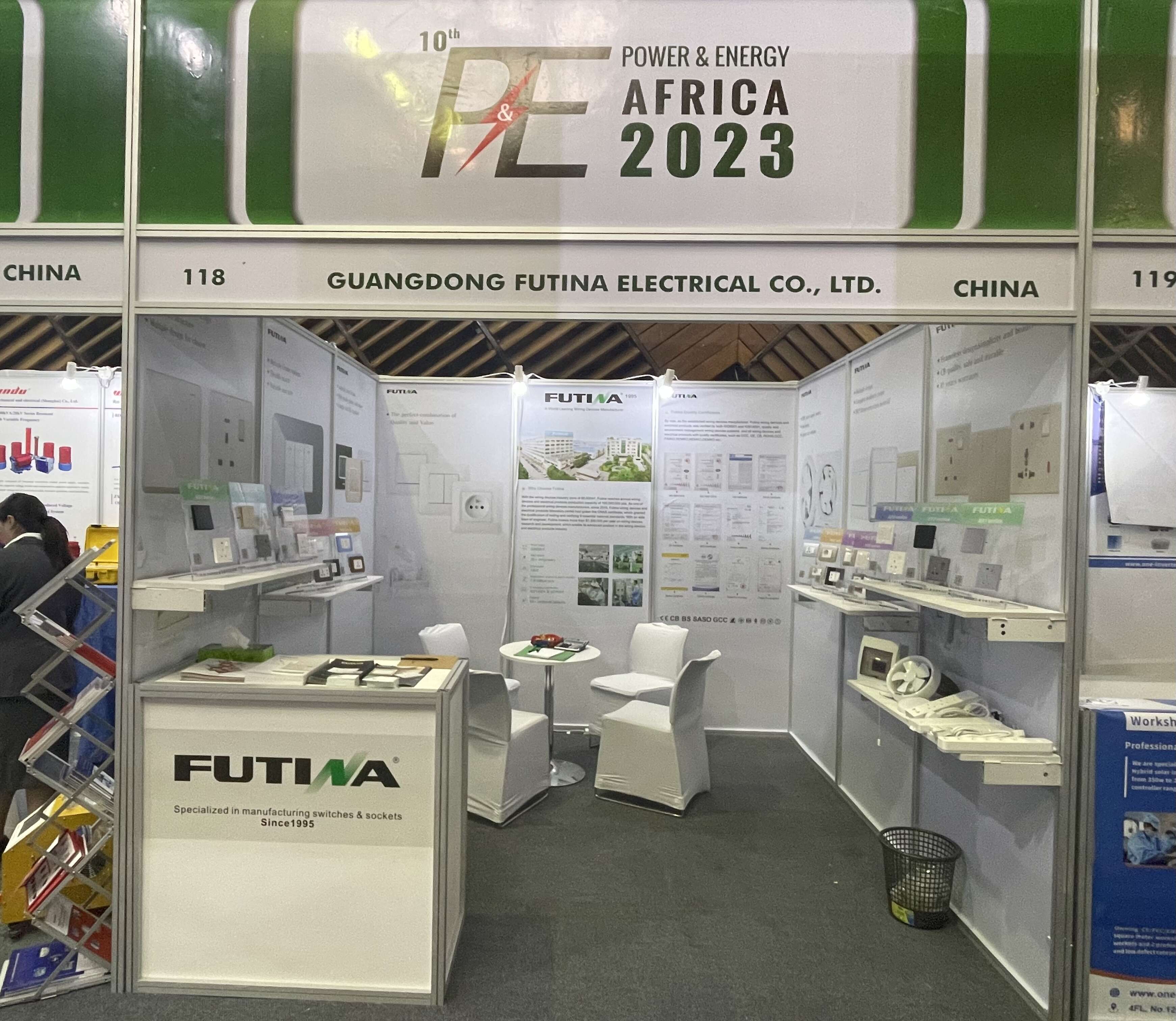 Branding embodies the core competitiveness of a company and is closely related to the quality of national economic development. Futian Switch's "Concealed Lever Fast Wiring Technology" revolves around the structure of concealed switches and socket products, as well as safety functional modules, resulting in multiple patent innovations. The project's advancement in technology, market positioning, and patent layout reflects FUTINA's industry-leading ideas and methods.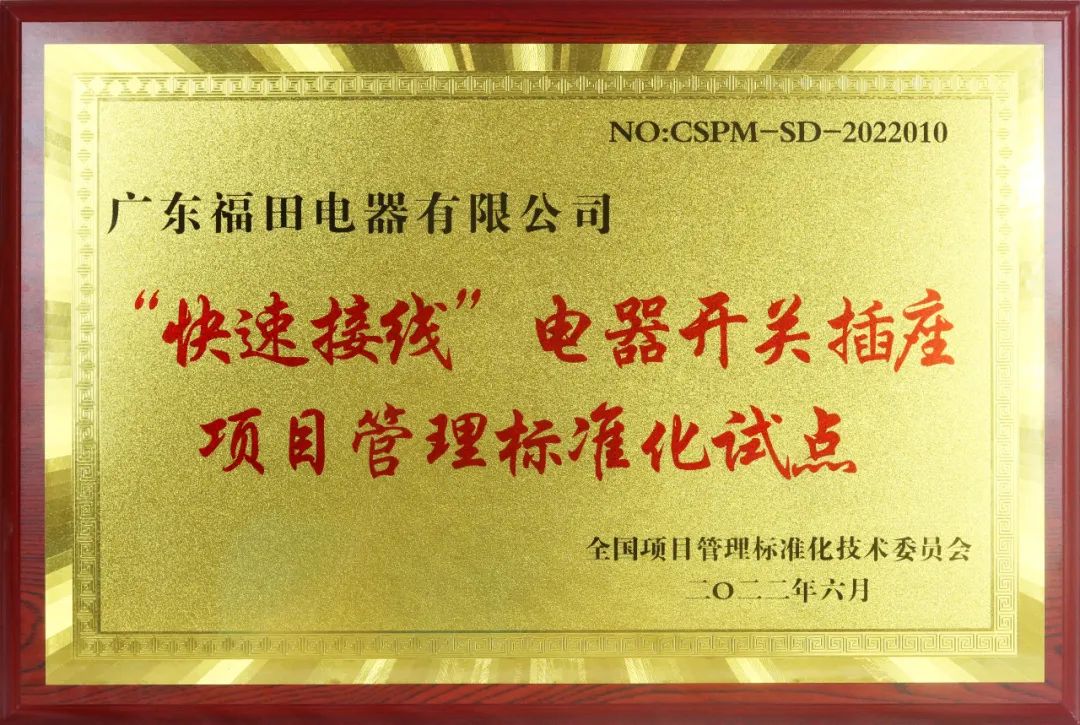 With accumulated energy for brand construction and the aim to build a quality brand, FUTINA will continue to take root in the country and face the world, becoming a pioneer in the practice of the brand power strategy and the leader of innovation and development through leading practices of high-quality development with its solid innovation culture, excellent quality service, and good reputation.